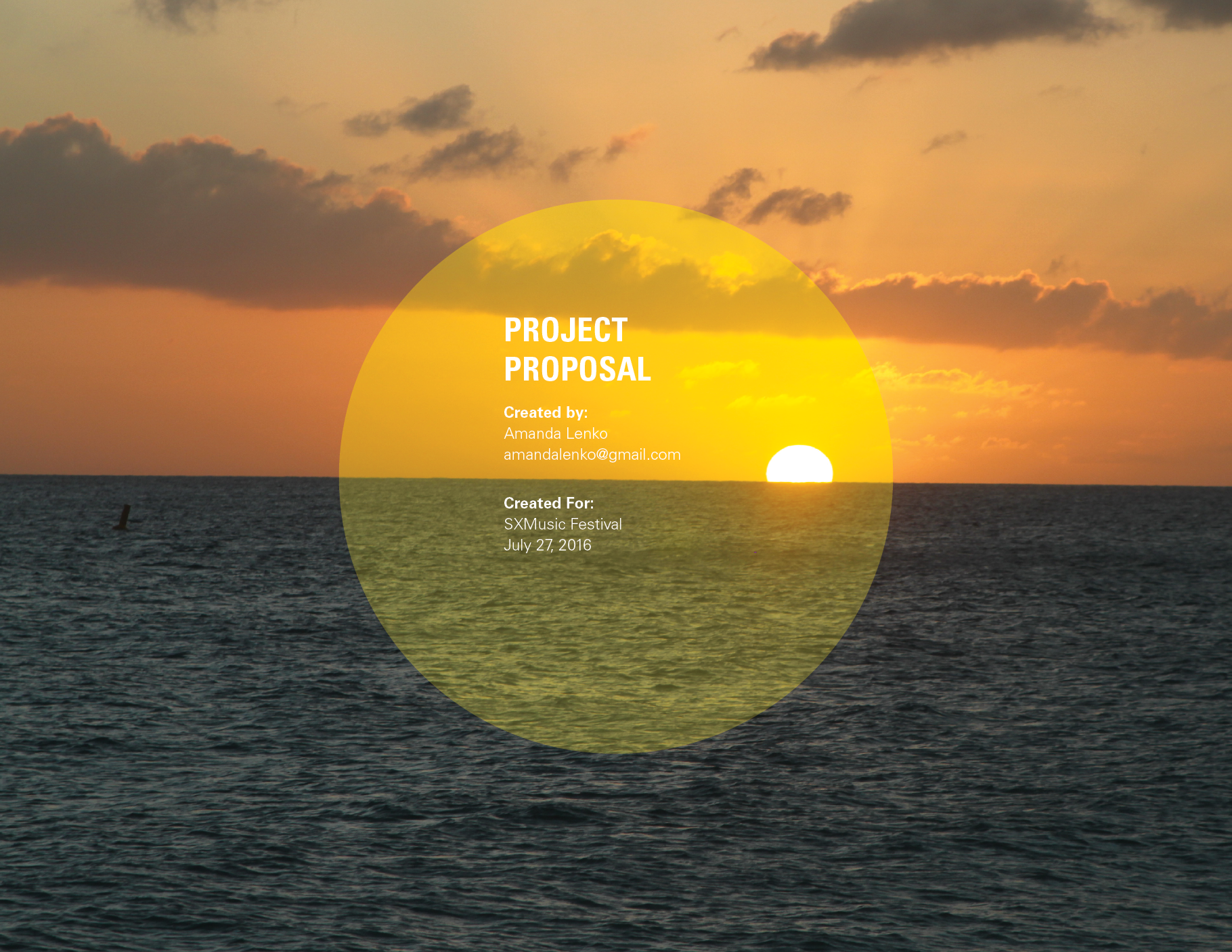 SXMusic is an electronic music festival which takes place on the island of St. Martin / St.Maarten in the Caribbean. It features internationally known talent, while showcasing lesser known talent to their fullest potential. 

The music and art festival strives to bring together 

a community day and night.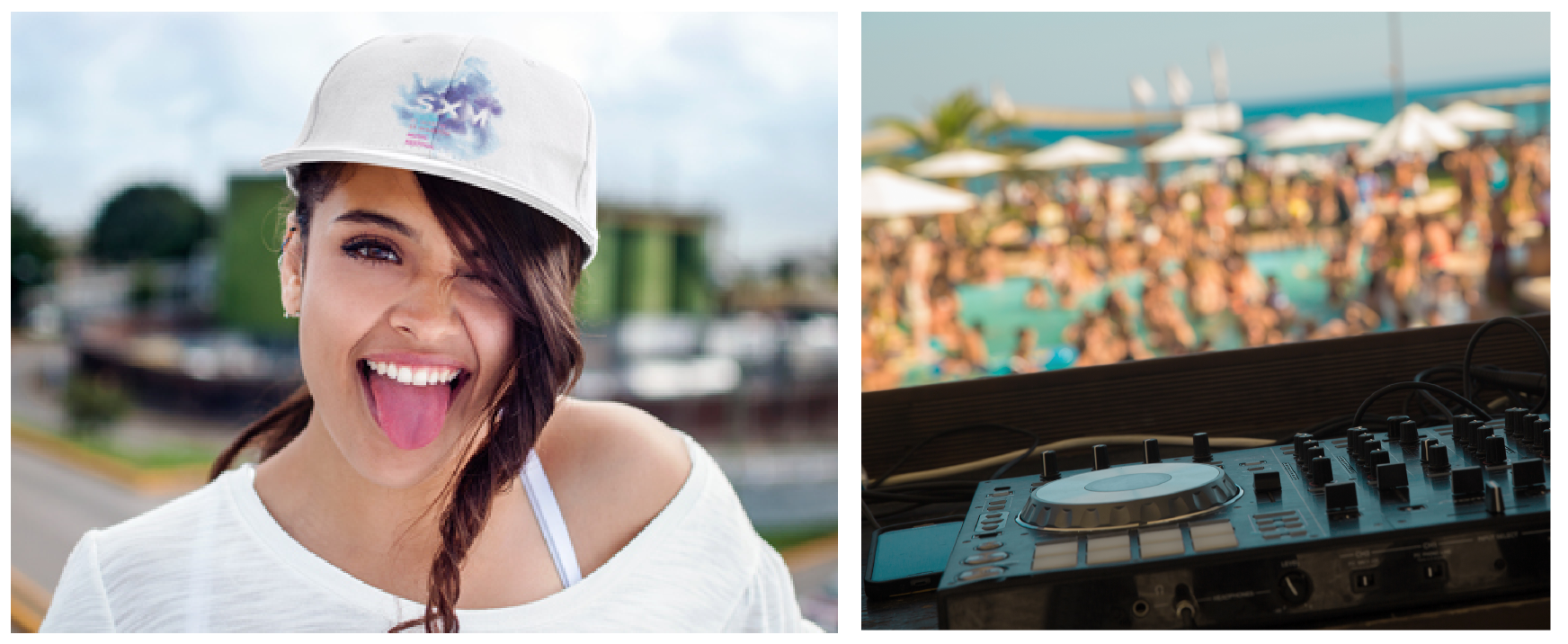 Festival goers are fans of EDM, tropical house and sub-categories of that genre of music. They are friendly and lively, spreading good vibes to the community and make the most of the night time as much as in daylight.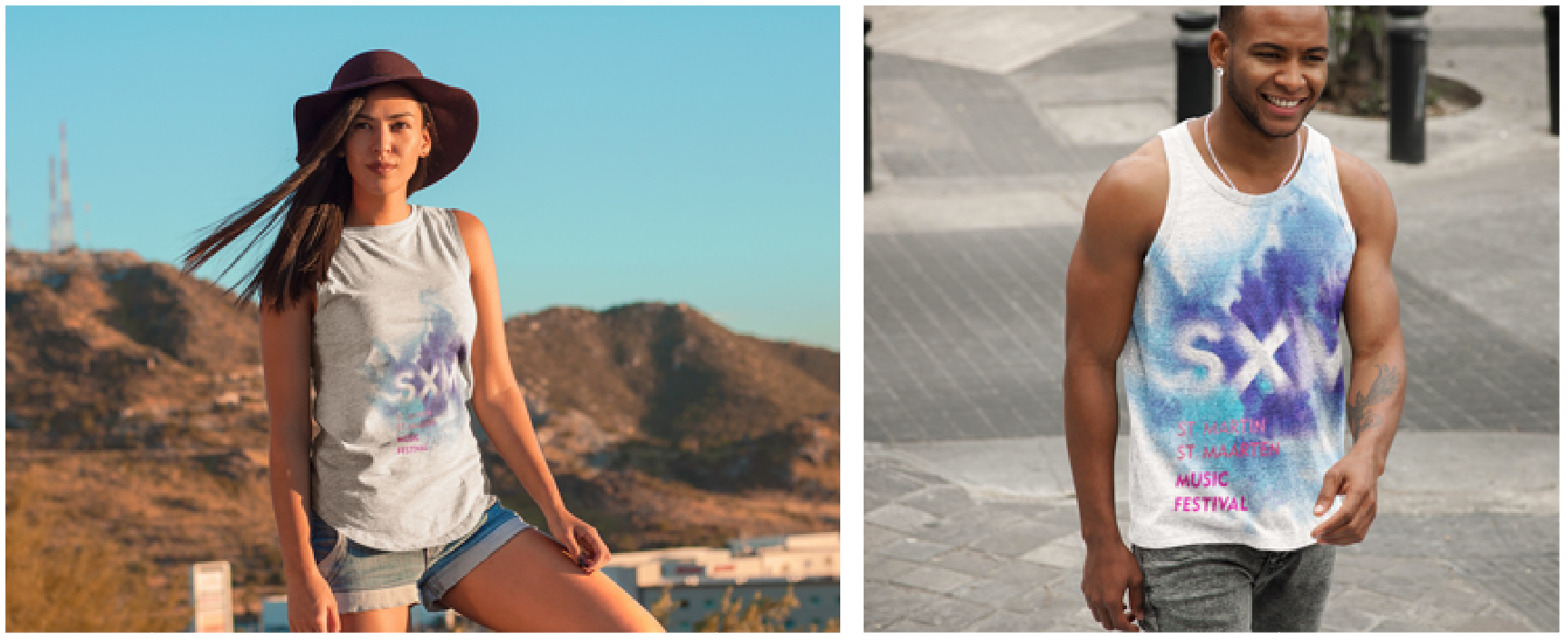 What surrounds the listener's physical environment? Where does their mind take them?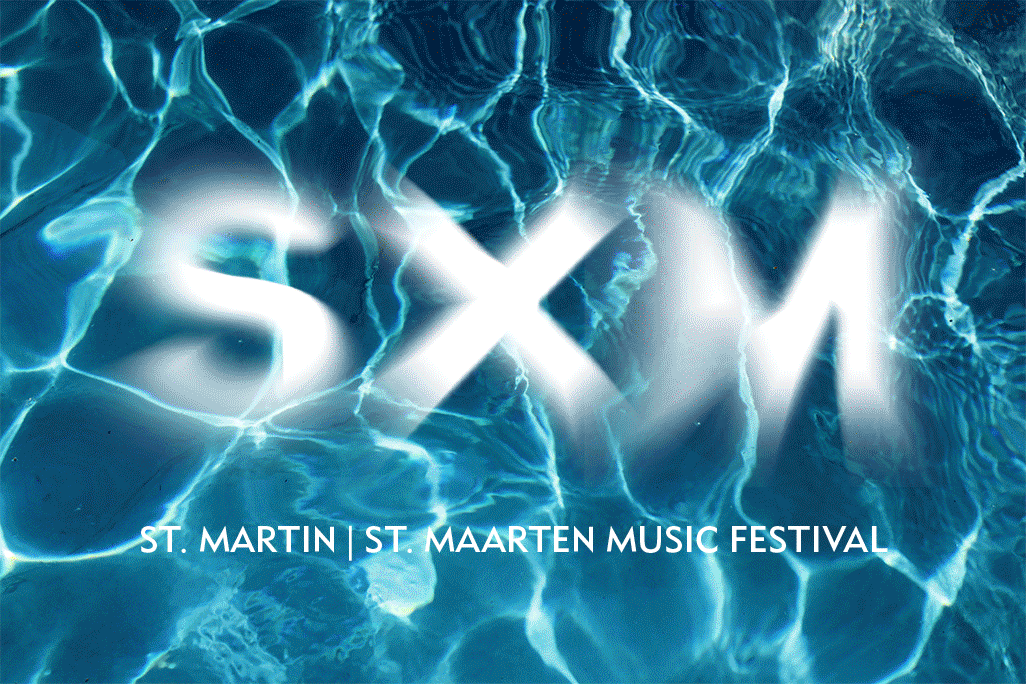 How would we visualize the way that wind blows over water at different speeds and/or decibels?